*This a post only for adults! 18+ eyes only! Please read at your discretion.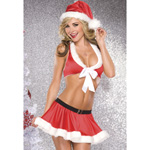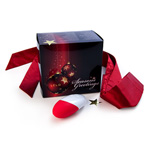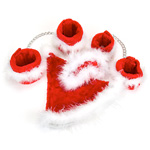 Look at some the great Holiday gifts you can get for yourself or as a gift for your significant other! As you can see they offer everything from sex toys to lingerie...
Are you a blogger? Are you looking for new material to blog about? Want the extra benefit of getting a gift card in exchange for your blog post? Then
Eden Fantasys
is looking to give gift cards in exchange for blogging about their company. Here are the requirements Your blog must be 2+ months of age in order to qualify for this opportunity. You must write a post about
Eden Fantasys
. You can write anything related to EdenFantasys: a specific product, a group of products that interest you, our lingerie, sensual games and candles; our sex-positive community, a shopping experience with them,
Eden Cafe
,
SexIs Magazine
, or even this opportunity to receive free gift cards. You can write up to two posts a month as long as they are two weeks apart. Eden Fantasys sells everything from candles and lingerie to
adult toys
.

For more information, please contact
Jenn
at Eden Fantasys. Tell her Randi from SAHM's Crazy Life sent you! Or even if you aren't a blogger go start shopping!